SILASCON® Drainage Bag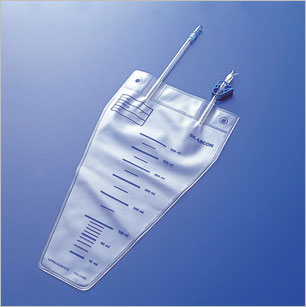 *This is English translation of web-site intended for viewers in Japan. Therefore, products shown may not be qualified for supply outside of Japan. Please send us message if you have any inquiries pertaining to products approval or supply outside of Japan.

Leak Prevention from Cotton Plugs
Leaks from cotton plugs during movements are prevented by closing a one-touch clamp.
---