Acty Valve II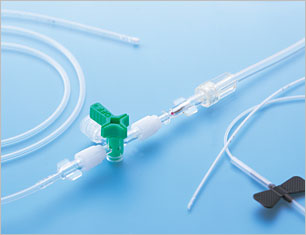 *This is English translation of web-site intended for viewers in Japan. Therefore, products shown may not be qualified for supply outside of Japan. Please send us message if you have any inquiries pertaining to products approval or supply outside of Japan.

Free from Postural Constraint
Patients are free from postural constraint in cerebrospinal fluid drainage.
Closed System
A closed system reduces the risk of infection.
Four Distinct Operating Pressures
One of four pressures can be selected depending on disease conditions.
---