YOROI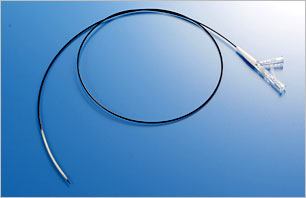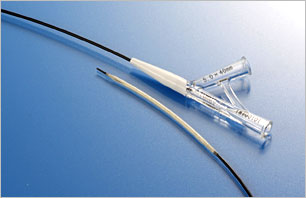 Noncompliant balloon and RBP 30 atm
Although the product is compliant with high pressure, robust expansion is ensured even at low pressure levels.
Compatible with 5Fr Sheath
(Compatible with balloons up to Φ6.0 × 40 mm)
Adoption of the balloon with new configuration makes it possible to insert/re-insert the catheter into smaller-diameter sheaths.
High Crossability
The tip and the shaft are tuned according to balloons, thereby ensuring excellent lesion crossability.
---