SHIRANUI HP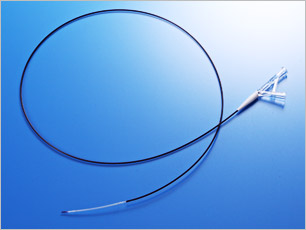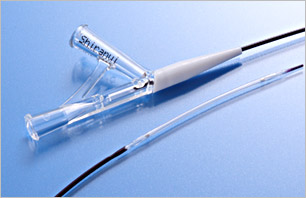 *This is English translation of web-site intended for viewers in Japan. Therefore, products shown may not be qualified for supply outside of Japan. Please send us message if you have any inquiries pertaining to products approval or supply outside of Japan.

High Pressure Resistance
Adoption of an RBP 22 atm* low compliance balloon provides superior lesion dilation.
*RBP: Balloon diameter 4 mm • 5 mm/22 atm, 6 mm/20 atm, 7 mm/18 atm
High Crossability
Improved tip flexibility and optimized shaft ensures excellent crossability.
Optimized for VAIVT
New concept PTA balloon, optimized for VAIVT, offers excellent dilation and tracking performance.
---