Crusade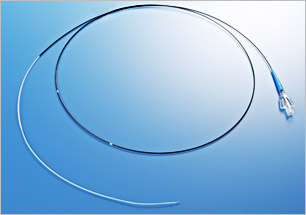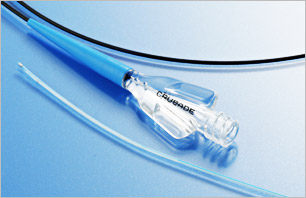 *This is English translation of web-site intended for viewers in Japan. Therefore, products shown may not be qualified for supply outside of Japan. Please send us message if you have any inquiries pertaining to products approval or supply outside of Japan.

High Shaft Maneuverability
The optimized configuration and materials ensure high shaft maneuverability.
Thin and flexible tip and distal shaft
Pliable and sturdy proximal shaft
Smooth GW Movement
Double-layer lumen ensures smooth GW movement.
Easy to Estimate the Length of Lesion
Two radiopaque markers on the RX lumen make it easier to estimate the length of the lesion.
---