Thrombuster II OTW (S type)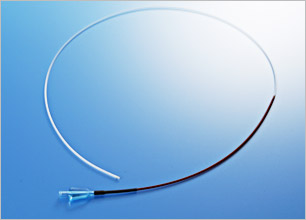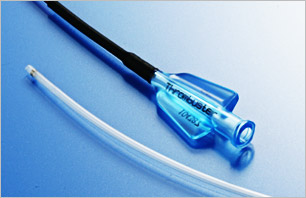 *This is English translation of web-site intended for viewers in Japan. Therefore, products shown may not be qualified for supply outside of Japan. Please send us message if you have any inquiries pertaining to products approval or supply outside of Japan.

Improved Aspiration Performance
Aspiration performance is improved by reducing flow resistance with the large and round aspiration lumen.
Smooth Insertion into Vessels
The hydrophilic coating (extending 30 cm from the tip) ensures smooth insertion into vessels.
Rapid Extraction of Thrombus
Manual aspiration by using a syringe ensures easy and rapid thrombus extraction.
---