SHIDEN OTW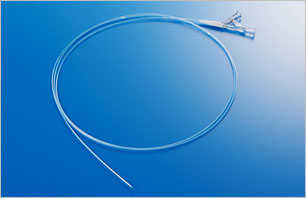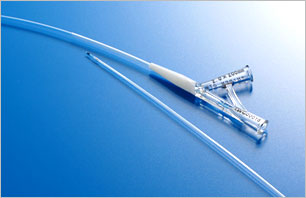 0.014''Over The Wire Type
Super LongBalloon
The long balloon with the length up to 20 cm supports the long-diffuse lesion therapy.
Crossability
The product with diameter of 1.5 mm x 15 mm makes the lesion crossability and the wire replacement speedier.
Shaft Balance
The shaft configuration where the rigidity is combined in two levels enhances maneuverability.
---