SHIDEN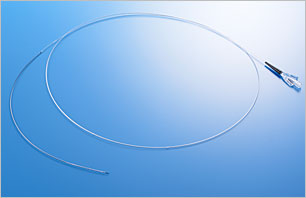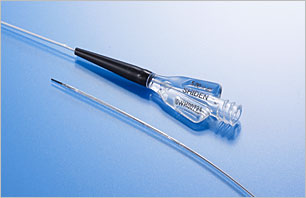 Compatible with 0.014-inch guidewire
Rapid exchange type
Non-Hypotube
The smooth trackability performance is ensured in the approach to the target lesion.
Long Shaft, Long Balloon,
Long GuideWire Lumen
The catheter effective length: 1550 mm
Lineups with the maximum balloon length of 100 mm.

Quick Deflation
Quick balloon-deflation is ensured.
Enhanced Size Variations
The field of application is extended.
---