Rx-Genity EX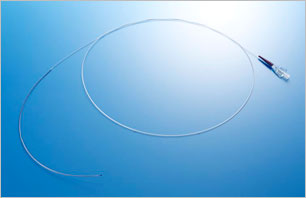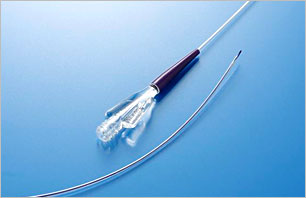 Compatible with 0.018-inch Guidewire
Rapid exchange type
Long Shaft, Long Balloon,
Long GuideWire Lumen
The catheter effective length: 1550 mm
Lineups with the maximum balloon length of 100 mm.
Guidewire lumen length: 300 mm.
Low Profile, Low Compliance
Stable low-compliant balloon, which provides sure control of the dilatation-force, ensures reliable dilatation of the lesion.
Better Crossability
Crossability is enhanced by the low-profile features with excellently balanced shaft configuration.
Quick Deflation
Quick balloon-deflation is ensured even on 150mm long-balloon by the large inflation lumen.

Non-Hypotube & more Flexible
Re-crossability is enhanced by the shaft with less preserving bending shape.
---