Rx-Genity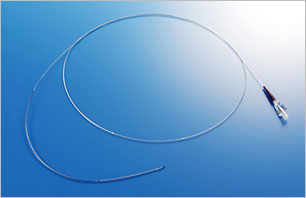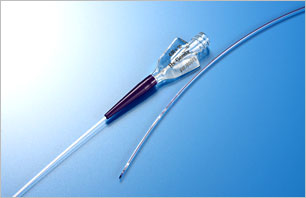 More precise and more reliable vasodilatation and high crossability are ensured.
Compatible with 0.018-inch Guidewire
Rapid exchange type
Long Shaft, Long Balloon,
Long GuideWire Lumen
The catheter effective length: 1550 mm
Lineups with the maximum balloon length of 100 mm.
Quick Deflation
Quick balloon-deflation is ensured.
Low Profile, Low Compliance
Crossability is enhanced by the low-profile features. Reliable dilatation of the lesion is ensured by the low-compliant balloon features.
---